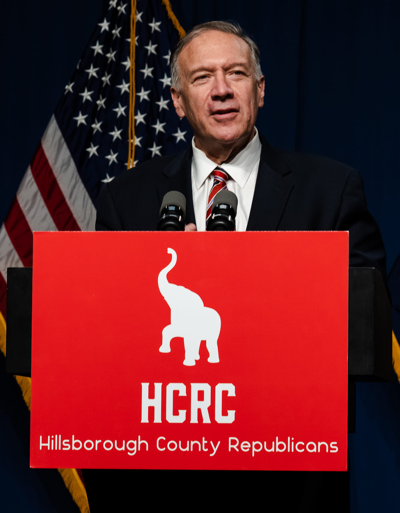 by Chairman Chris Ager
On April 7th, 2022 we held the largest and most successful Lincoln Reagan Dinner in the State.
[see photos on left]
Thank you to our Keynote Speaker Secretary Mike Pompeo!
Congratulations to Senator Gary Daniels for earning our Lincoln Reagan Award.
Town Committee Award Winners were:
New Boston – Best Community Outreach
Merrimack – Best Event
Goffstown – Best New Committee
We cannot do any of this without the outstanding support of our Committee Volunteers!!